Safe abortion and post-abortion care in Kenya
Assisting women in Kenya to access proper Reproductive Health Care services majorly, specializing in providing access to safe abortion services.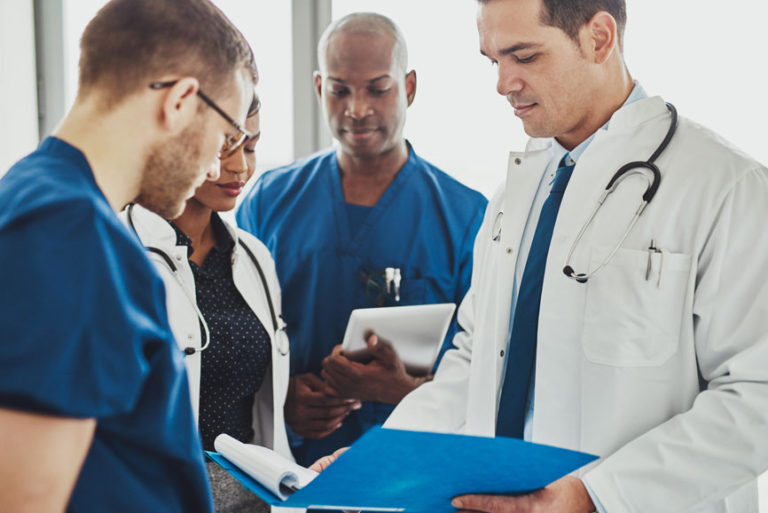 Women for women Kenya is a lobbyist organization set up by a group of actively working registered medics across various fields, with the sole purpose of empowering women on matters reproductive health, majorly safe abortion services in Kenya. Kenya being a largely Christian, third world country still in its infancy has taken steps in advancements in health care and unlike a decade ago, matters abortion are now safer and easily accessible.
Unsafe abortion claims the lives of thousands of Kenyan women each year. Their deaths are entirely— and easily—preventable. This is why we are creating awareness and even a step further to guide women in accessing these services.
We respect people views including the anti-abortion rights groups and even some being catholic and Muslim doctors but the challenges that young girls and women face in our communities has made us take this step.